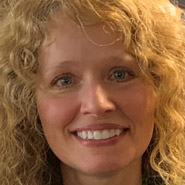 Hypnosis Sessions available from Minnesota, USA
Pamela Lubina. CPHI
5-PATH® Certified Hypnotist
7th Path Self-Hypnosis® Teacher
218-208-4904
Email: TheSilverLiningHypnosis@gmail.com
Pamela offers hypnosis sessions on-line at Silver Lining Hypnosis. She is very passionate about helping people through whatever struggles they are experiencing. Hypnosis is a powerful tool used for getting to the root cause and bringing about real and lasting positive change. She also teaches 7-Path self-hypnosis which is useful for navigating everyday life and enhancing personal growth.
Call Pamela for a free consultation today and start to make the changes you desire!
Stop Smoking
Children and Teen
Grieving/ Loss
Weight Loss
Stress
Fears
Sleep issues
Test and performance issues
Emotional issues
Relationship issues
and much more.-.even if you are not feeling 100% or just tired of feeling an emotional heaviness
7th Path Self-Hypnosis® Available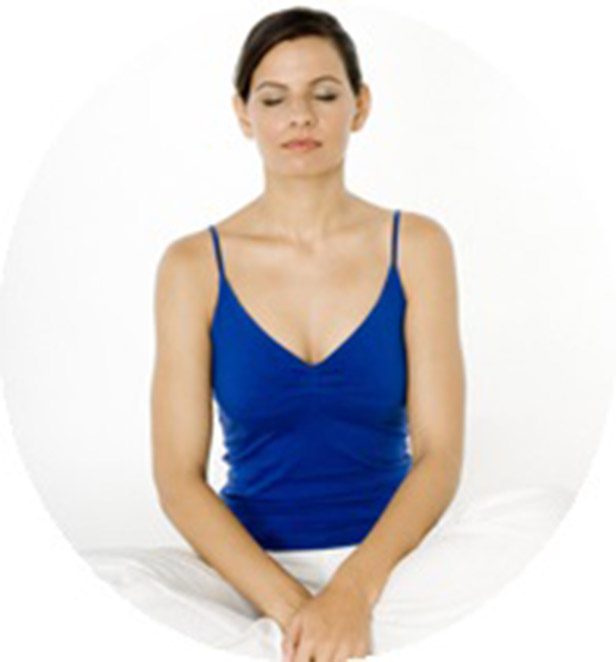 This hypnotist is a fully trained and certified 7th Path Self-Hypnosis® Teacher. 7th Path Self-Hypnosis® is a revolutionary mind-body-spirit approach to doing self-hypnosis that surpasses any previous kind of self-hypnosis available.
To learn more about 7th Path Self-Hypnosis® visit this self-hypnosis information page.
---
Contact Pamela Lubina