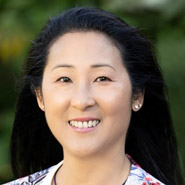 Stephanie Juha, CH
Business Address: Seattle, WA
Phone Number: 206-604-7496
Email: stephanie@synchronous-hypnosis.com
Website: Https://www.Synchronous-Hypnosis.com
Hypnosis and Hypnotherapy online with Stephanie at Synchronous Hypnosis
---
I served in the public sector as an attorney for over 17 years. I worked on interesting, engaging, and personally meaningful issues that focused on helping others. I helped revamp a truancy intervention program, and assisted employees as an attorney in human resources for a public sector law firm. However, as my passion for helping others grew, my desire to do so without engaging in an adversarial process with others also grew. I felt burnt-out and exhausted and dreaded the workday.
In my search for a path to help people outside of the adversarial legal landscape, I completed training in life coaching as well as mediation. These trainings sparked my interest in brain science and how the mind works. I began to wonder if that is what I should have done with my undergraduate degree in Biology – study brain science. Then, I discovered hypnotherapy's extraordinary power for deep and permanent change and felt my calling to help people through hypnosis.
I would be honored to help you access your inner wisdom held within the subconscious mind so that you can dissolve old limitations and find new freedom from issues you are struggling with.
Find out more about my hypnosis practice at Synchronous-Hypnosis.com or call me at 206-604-7496 to schedule a free consultation.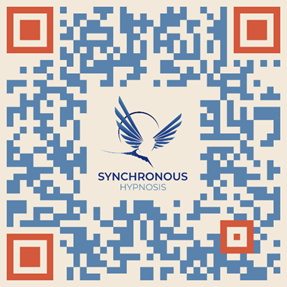 ---
Contact Stephanie Juha