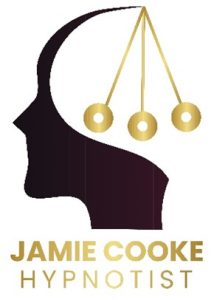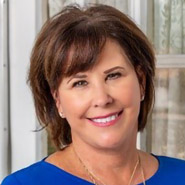 Jamie Cooke, Certified Hypnotist
Member of the National Guild of Hypnotist
5-PATH® Certified Hypnotist
7th PATH Self-Hypnosis® Teacher
---
Transform Your Internal Conflicts
When nothing seems to change…Time for Hypnosis!
Life can be such a balancing act. Keeping it together; Wanting and needing for more; And feeling like you've tried everything.
You might ask yourself, "Why me?" Are you winning the battle only to lose the war? Balancing your life involves your mind, body, and soul. You can only control you. It's not just your feelings and emotions that you control, but also your habits and behaviors.
Fast tracking your wants, feelings, and emotional distress through hypnosis has been used for 200 years. It's been approved by the American Medical Association since the 1950's. Transforming bad behavior and habits through hypnosis and hypnotherapy has proven to help those who can follow instruction and have normal intelligence.
Some of the highlighted hypnosis services?
CONFIDENCE and SELF-ESTEEM
LONELINESS or SADNESS
ACHEIVEMENT and MOTIVATION
ANGER and CONFLICT
MONEY RELATIONSHIP
TEST TAKING ANXIETY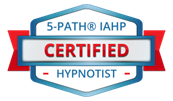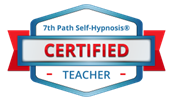 ---
Contact Jamie Cooke