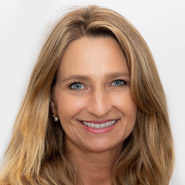 Lisa Lee LMHC – Hypnotherapist in Boca Raton, FL.
Address: 1515 N Federal Highway, Suite 300
Boca Raton, Fla. 33432
After years of just offering traditional talk therapy Lisa Lee reached out to add 5 Path Hypnotherapy to help you reach your true desires more efficiently with a systematic approach. If you are tired, disheartened and/or want results to reach your goals reach out to me, Lisa Lee. I offer a free consultation to help you with any questions before you start your healing. You can learn more about me at www.PalmBeachPsychotherapy.com or you can call me 561 289-3663. I look forward in helping you heal.
Specializing
Athletic Performance
College Prep/Testing
Confidence
Depression/Anxiety
Executive Performance
Teens
Relationship/Family
Weight Loss
Trained by Cal Banyan
Graduated 4/21