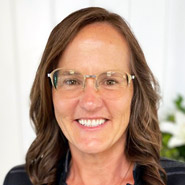 Mary Hayes – Clear Path Hypnosis in Petoskey, Michigan
Email: mary@clearpathhypnosis.com
Phone: 231-254-0272
Website: clearpathhypnosis.com
Online and in person hypnosis sessions available. ** Online sessions work very well! **
Hypnosis works! Most issues can be resolved in just 5 to 6 sessions. I will not waste your time or money using out-dated or useless techniques, but will instead bring about the long-lasting
success you desire using advanced, current, and proven techniques customized to your unique needs.
Professional hypnosis services to help with every day issues such as:
Smoking/Vaping
Sleep Problems
Weight Loss
Stress
Anxiety
Remove Fears
Remove Habits
Relationships
Guilt Issues
Confidence
And, More…
It is so very important and moving to me to help people change their lives with hypnosis.
---
Contact Mary Hayes