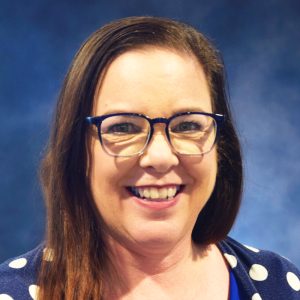 Whitney Christina, Master Hypnotist
National Guild of Hypnotists Certified Hypnotist
5-PATH® Certified Hypnotist
7th Path Self-Hypnosis® Teacher
Phone: 832-225-2001
Email: whitneychypnosis@gmail.com
Website: whitneychypnosis.com
About Whitney Christina
---
Hi, I'm Whitney Christina and I am passionate about what I do. I get to help people make their lives the one they dream about using the power of hypnosis. Located in The Woodlands, TX, I help people make monumental life changes through our sessions using 5-PATH® Hypnosis (5 Phase Advanced Transformational Hypnosis). I then help them take control of their changes by teaching them 7th Path Self-Hypnosis®. What would it be like to have the life you wished could be yours? What if you had the confidence to take the first step? What is holding you back?
I love doing hypnosis and teaching self-hypnosis because of the changes I have seen in my life and the lives of my clients. As a 5-PATH® Hypnotist I offer the most effective techniques and processes available. They are designed to increase the effectiveness and reliability of the outcome. A commitment to several sessions allows opportunity for a more permanent change to accomplish the desired outcomes set by each client. Hypnosis is a teaching process where you decide what the subconscious needs to learn, and the hypnotist facilitates achievement of those goals. Combining 5-PATH® with 7 Path Self-Hypnosis® is transformational. I wonder what we can achieve together through hypnosis?
Stop Smoking
Weight Loss
Stress Management
Fears and Phobias
Anger management
Drug and alcohol issues
Test and performance issues
Emotional issues, sadness, anxiousness
Relationship issues
Self-Improvement
Positive Self Image
Self Esteem
Confidence
Motivation
Improved Sleep
Dental Procedures
Relationship Issues
Improved Learning
Addictions
Bad Habits
And more…
7th Path Self-Hypnosis® Available
This hypnotist is a fully trained and certified 7th Path Self-Hypnosis® Teacher. 7th Path Self-Hypnosis® is a revolutionarymind-body-spirit approach to doing self-hypnosis that surpasses any previous kind of self-hypnosis available.
To learn more about 7th Path Self-Hypnosis® visit this self-hypnosis information page.
---
---
Contact Whitney Christina